ABOUT US
A Portfolio of Prominence
We are a leading façade specialist with 30 years of history in Singapore, catering to a wide spectrum of architectural aluminium, steel and glass products. We are a one-stop shop for your façade requirement: design/ engineering, fabrication and installation.
Through prudent management, Positive Engineering has grown and stayed profitable all these years by focusing on a simple business strategy: To be a one-stop solution for the façade needs of our customers.
POSITIVE ENGINEERING
BCA Approved Training & Testing Center (ATTC)
We have well-equipped facilities within 2 specially designed training areas catered for theory and practical lessons.

CoreTrade Courses

Skills Evaluation Certificate SEC(K)

Continual Educational Training (CET)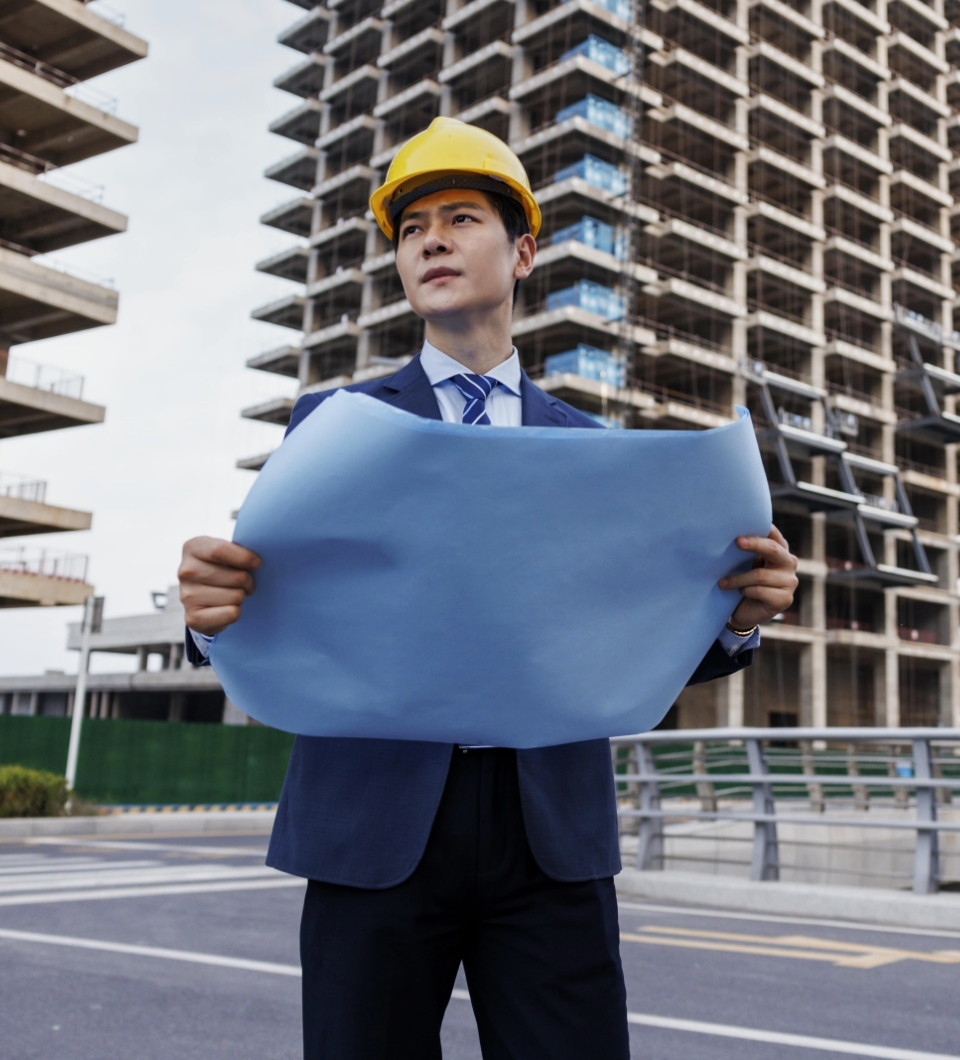 GET IN TOUCH 
Got any questions? We're here to help.
If you have any enquiry, please do not hesitate to contact us at pos_attc@positive.com.sg. Leave us a message and we will get back to you shortly.